INTRODUCING LATTE


Our beautiful girl whom we raised here on our 100 acres!! She is the mother to our new standard puppies!! With Latte and TJ as our combo we got some really good looking babies!!! ​
T.J.
OR TOBY JUNIOR
This good looking guy is the dad!!​​
​
DEPOSITS FOR LATTES PUPPIES


#1 ~

#2 ~

#3~ ​​

# 4 ~

# 5 ~


​# 6 ~


7~


8~​​​​​​​​

​​


NEW LITTER OF BEAUTIFUL PUPPIES BORN ON NOVEMBER 11TH 2019.
​ Deposits for this litter are below. We will take up
​ to 8 down payments. Puppies are picked in the order

that deposits are placed.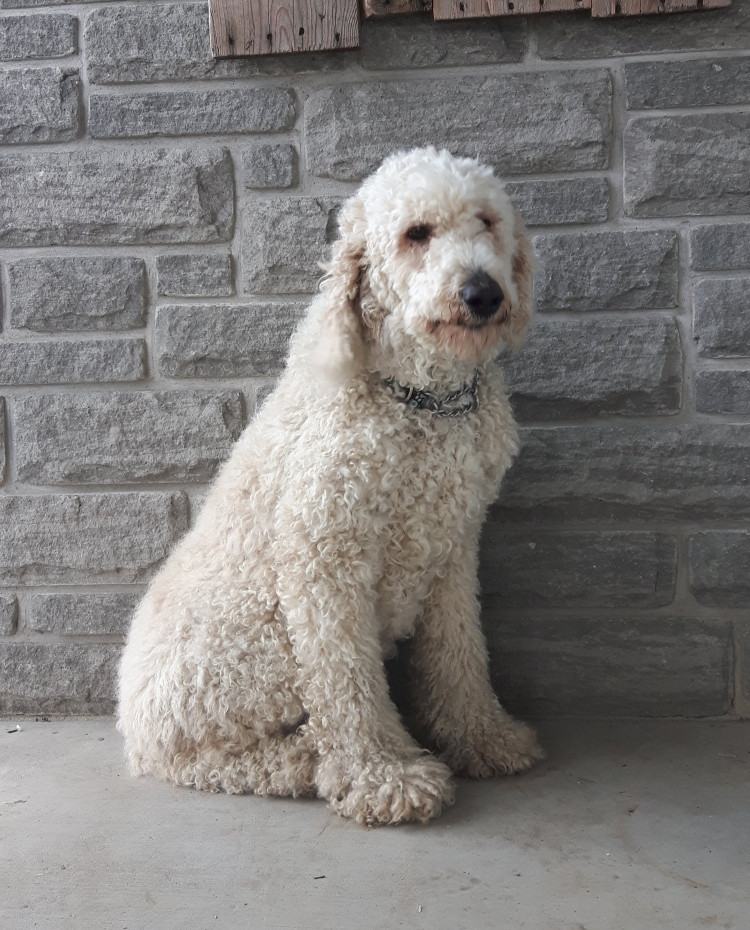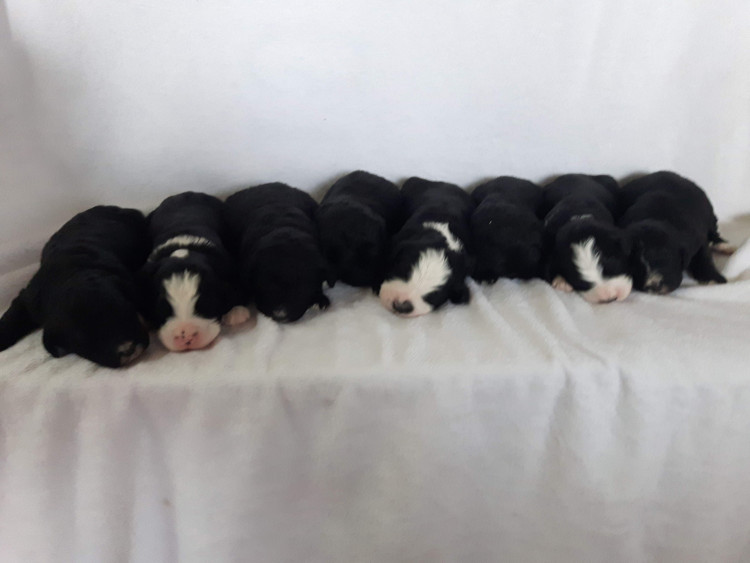 These are the eight adorable 2019 babies. They were born on November 11, they are standard Bernedoodles and will grow to about 60 pounds. There are three girls and five boys. They wont be ready to go to they're new home till January 6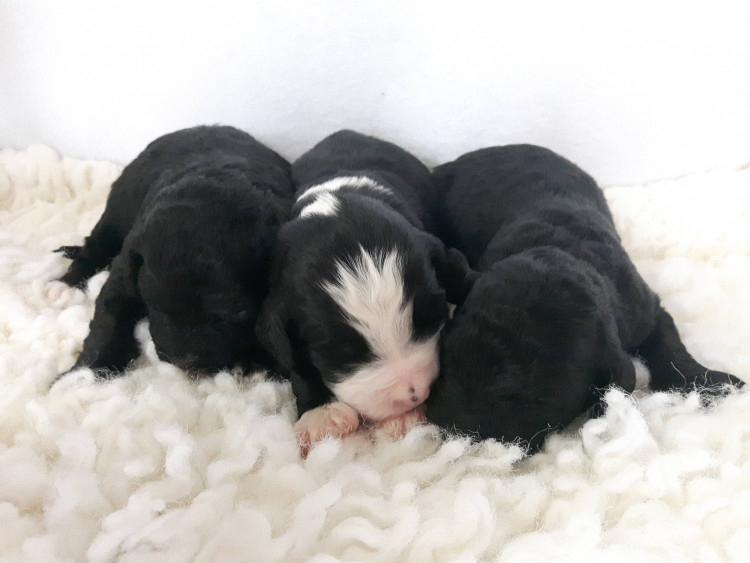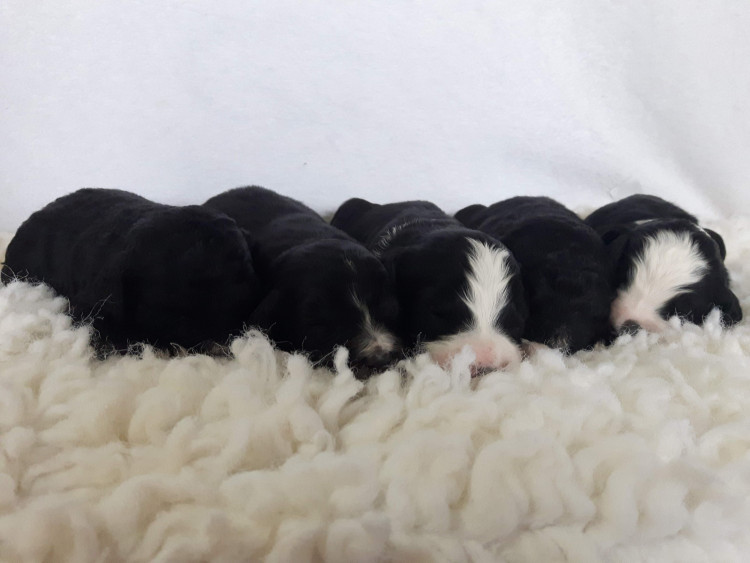 INDIVIDUAL PHOTOS COMING ONCE THEY ARE FOUR WEEKS