MINIATURE
​BERNEDOODLES
INTRODUCING CISCO


Our beautiful mini party poodle whom we raised here on our 100 acres!! She is the mother to our new MINIATURE puppies!! With Cisco and TJ as parents we got all beautiful looking babies!!! ​
T.J.
OR TOBY JUNIOR
This good looking guy is the dad!!​​
​
DEPOSITS FOR CISCO PUPPIES


#1 ~

#2 ~

#3~ ​​

# 4 ~




​​


NEW LITTER OF BEAUTIFUL PUPPIES BORN ON NOVEMBER 7TH 2019.
​ Deposits for this litter are below. We will take up
​ to 4 down payments. Puppies are picked in the order

that deposits are placed.

These are the four adorable miniature babies. They were born on November 7 2019, they are minature Bernedoodles and will grow to about 35 pounds. There are two girls and two boys. They wont be ready to go to they're new home till January 2.
FEMALE#1
MALE #1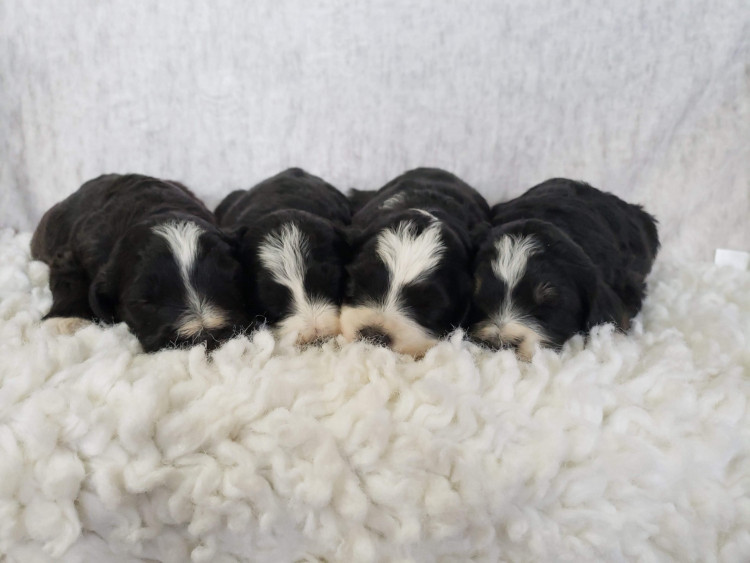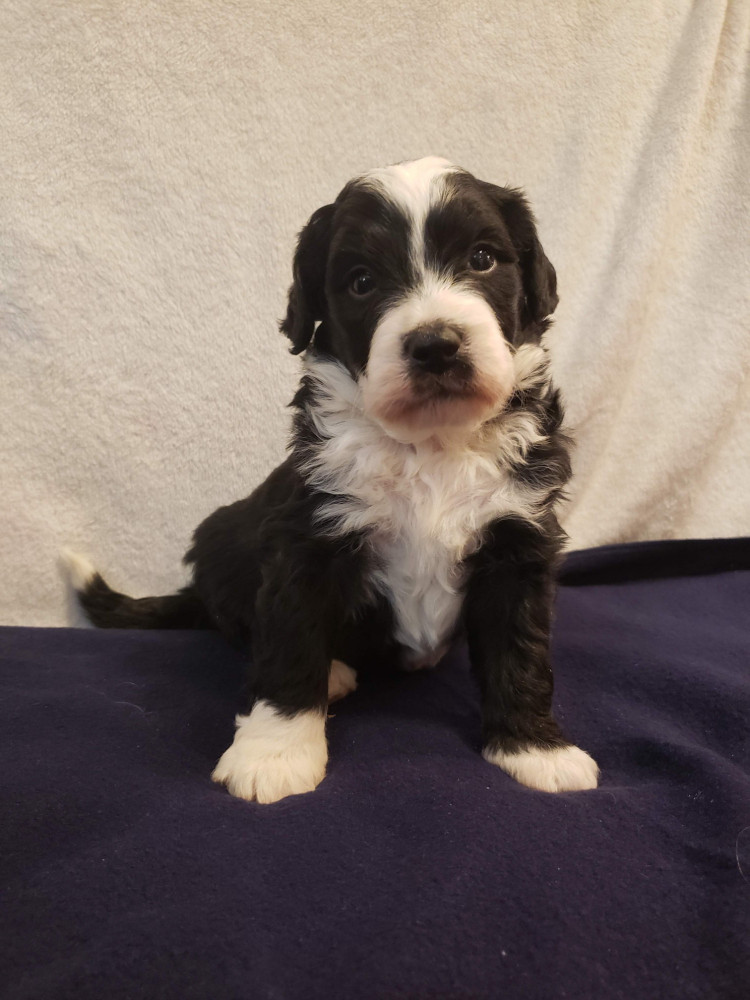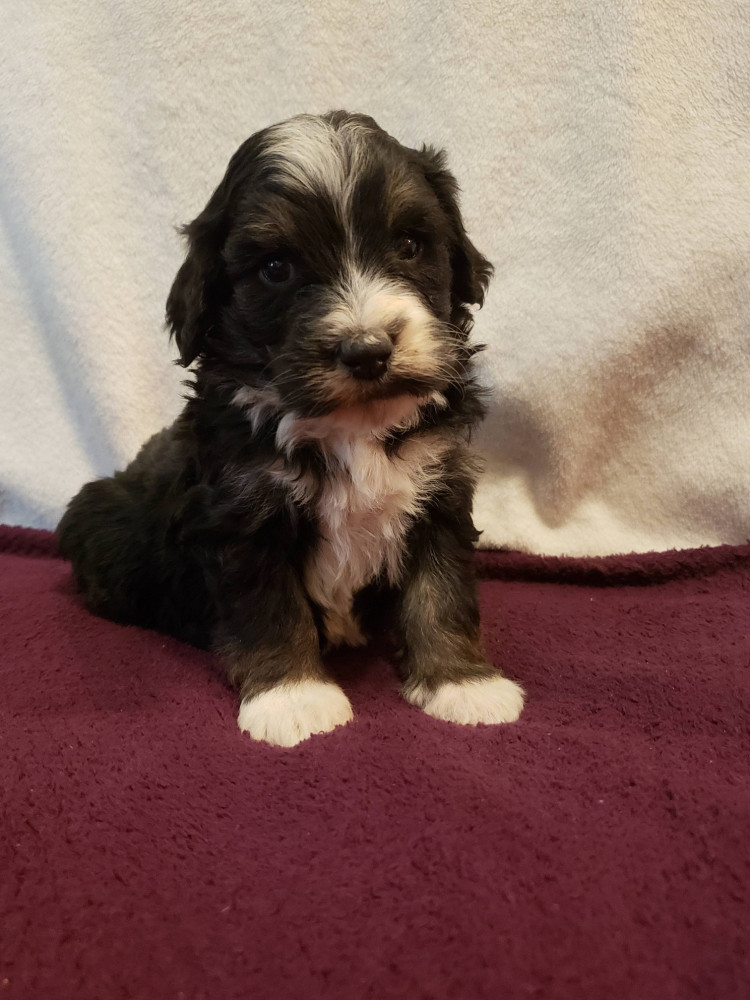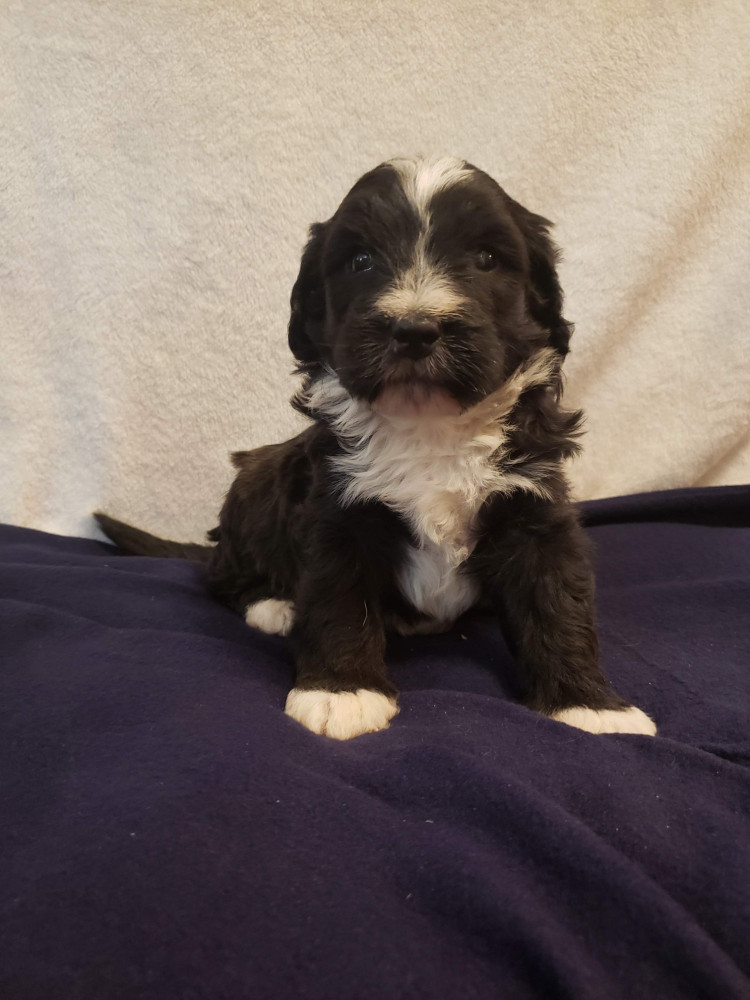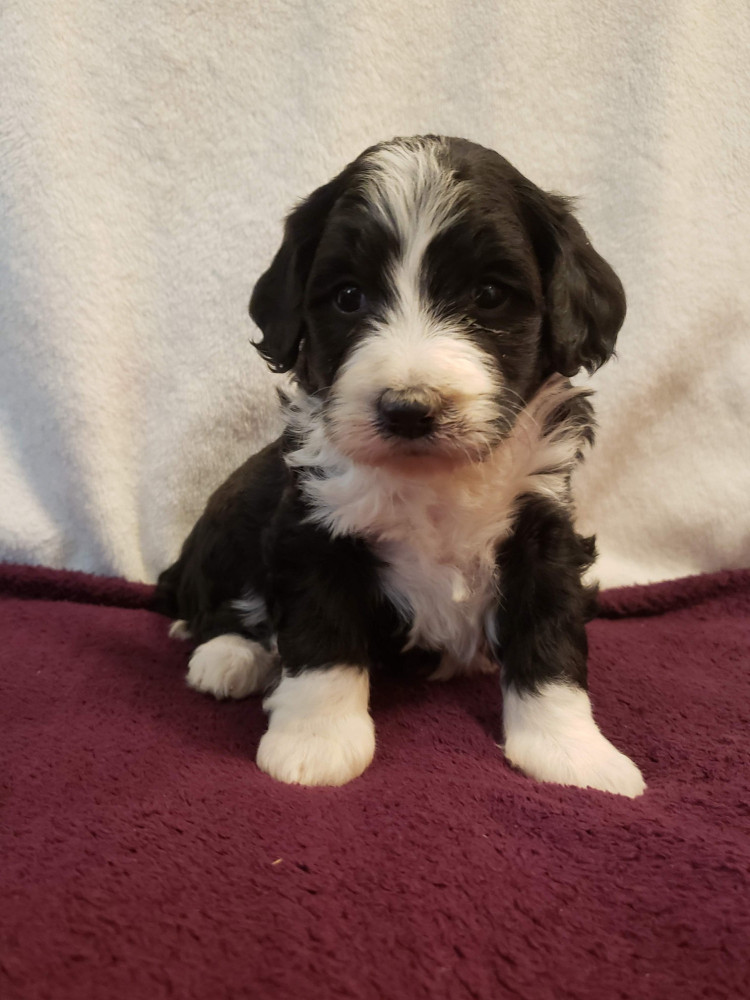 FEMALE#2